Drake Medox's Story
Since our inception in 1971, Drake Medox has been the health and community care recruitment arm of Drake International. During this time, Drake Medox has grown to be one of the most respected providers of homecare support services and healthcare recruitment across Australia.
We have extensive experience in home and community care, providing registered nurses and support workers for families and individuals who require all levels of support at home or in the community.
We also work closely with some of our nation's largest hospitals, medical corporations and facilities in providing nursing, disability support, and allied health staff on a temporary, contract and permanent basis.
Drake Medox is a name synonymous with quality healthcare recruitment, and for the last 40 years, it's a name that many have come to trust and rely on when it comes to person-centred homecare support services and healthcare recruitment.
Meet our friendly team at Drake Medox. With many of our consultants having a support worker background and expertise in Human Resources, we firmly believe that the quality of our service comes down to the quality of people we recruit. The philosophy of the team when we recruit is "recruit like it's your own family" as we understand how important it is to have the best support care team in place. All of our clients become an extension of our "Drake Medox family" as the Medox team go above and beyond to ensure goals are reached, lives are enriched and individuals are living their absolute best life. How we operate and our day to day activity is governed by the Drake Medox RAPID values: Respect, Agility, Achievement, Pride, Passion, Innovation & Integrity.  By living and breathing these values, our team delivers the high quality service to our clients.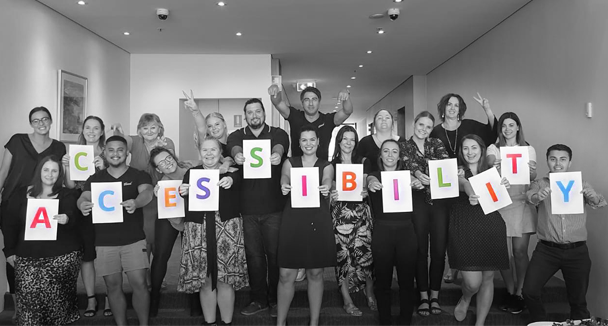 Our Credentials
Underpinned by honesty, integrity, and compassion, the Drake Medox recruitment process has been designed in accordance with industry guidelines (ACIS:2018) and our ISO9001:2018 accredited quality management system. To ensure validity and credibility, Drake Medox actively engages industry bodies such as ANRA, ACIA, and the RCSA to ensure our procedures remain compliant with both legislation and industry best practice.
Drake Medox has a network of offices across Australia and provides services in all major metropolitan, regional and remote areas.