Drake Medox's Story
Since our inception in 1971, Drake Medox has been the health and community care recruitment division of Drake International. During this time, Drake Medox has grown to be one of the most respected providers of homecare support services and healthcare recruitment across Australia.
The support workers we provide for families and individuals who need all levels of support at home or in the community have extensive experience in home and community care.
We also work closely with some of our nation's largest hospitals, medical corporations and facilities in providing nursing, disability support, and allied health staff on a temporary, contract and permanent basis.
Drake Medox is a name synonymous with quality healthcare recruitment, and for the last 50 years, it's a name that many have come to trust and rely on when it comes to person-centred homecare support services and healthcare recruitment.
In December 2022, the Australian Community Industry Alliance (ACIA) awarded Drake Medox with the first ever Exemplar Standard in Complex Physical Support in Australia.
Meet our friendly team at Drake Medox. With many of our consultants having a support worker background and expertise in Human Resources, we firmly believe that the quality of our service comes down to the quality of people we recruit. The philosophy of the team when we recruit is "recruit like it's your own family" as we understand how important it is to have the best support care team in place. All of our clients become an extension of our "Drake Medox family" as the Medox team go above and beyond to ensure goals are reached, lives are enriched and individuals are living their absolute best life. How we operate and our day-to-day activity is governed by the Drake Medox RAPID values: Respect, Achievement, Passion, Integrity, and Diversity & Inclusion.  By living and breathing these values, our team delivers the high-quality service to our clients.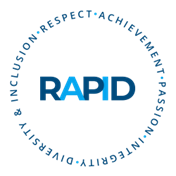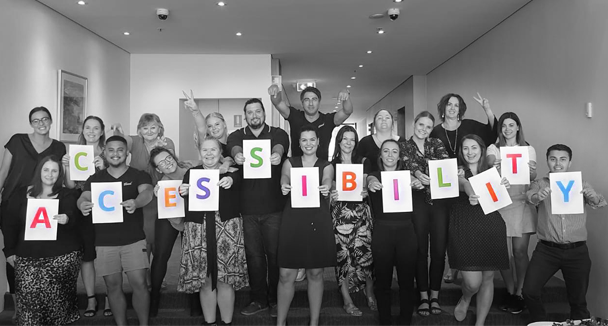 Our Credentials
Underpinned by honesty, integrity, and compassion, the Drake Medox recruitment process has been designed in accordance with industry guidelines (ACIS:2018) and our ISO9001:2018 accredited quality management system. To ensure validity and credibility, Drake Medox actively engages industry bodies such as ANRA, ACIA, and the RCSA to ensure our procedures remain compliant with both legislation and industry best practice.
Drake Medox has a network of offices across Australia and provides services in all major metropolitan, regional and remote areas.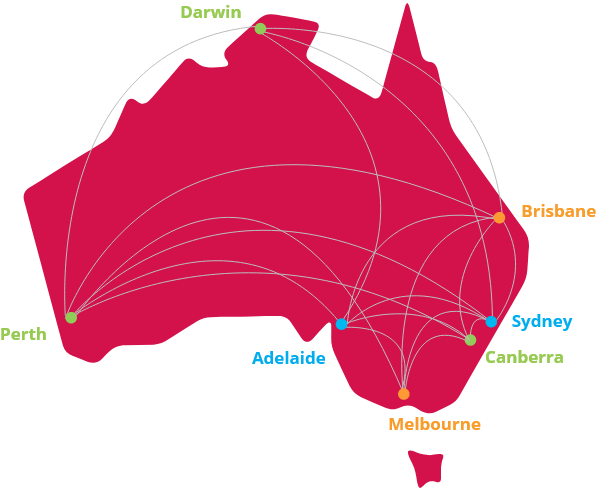 What Do Our Clients Say?

I would like to thank you for the very high standard of support that continues to be and has been provided to my daughter over the past four years.
My daughter is 22 years old, her disabilities (including Global Learning Delay and severe Verbal Dyspraxia) affect her ability to communicate. Drake Medox's provision of support workers for community access on a weekly basis has helped to improve her quality of life and continued growth beyond the home environment.
Stability and flexibility of staff in relation to her care have fulfilled an important role and contributed positively to the whole family. We feel very lucky to know our loved one is in trusted care.
 Jodi - Client's mother
I currently use Drake Medox for personal care support. They've been very helpful! It's also extremely easy to get in touch with the organisation. No improvements come to mind. I would absolutely recommend them!
Client
It's always a consistent service with productive staff. Since January 2016, it's been a good journey and service with them!
Client
They send carers to support my family member. I think they are good people. They take my family member out, and to the gym after their accident. They are good when I call and need to change anything, they're helpful. So far everything that I ask they do.
Client
I have 24/7 support workers and they're all great. I'm there to get more independence and doing lots of cooking and cleaning. They're really good. All the staff are very friendly and helpful. The routine is good, I get to know who is coming in next.
Barney - Client
If I could give them 20 stars I would! They go above and beyond the call of duty where others have failed. They give me the will to live and have made it possible for me to keep living at home knowing that they're there to support me every day!
Beverly Pound - Client